A comprehensive enterprise that integrates innovation, design production and sales of toys, hand bags and cases.
Design
Provide product drawings or samples for us to design
...
Communicate
Provide product specifications and confirm with factory personnel
...
Proofing
Confirm product specifications and arrange closing if necessary
...
Sample confirmation
The customer receives the sample to confirm the product details
...
Production
Confirm the product and other details. The factory will arrange production after the customer orders
...
Shipment
Delivery arrangement
...
About Us
---
Earnest Creation Co.
Founded in 1993, Quois Corp. (foreign capital) specializes in exporting toys and gifts.Earnest Creation Co. is a subsidiary factory of Quois Corp. We are professional in developing, manufacturing and marketing educational toys with various languages.
Learn more
Partner
---
Turst and cooperate with each other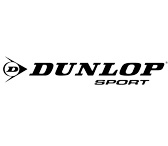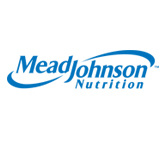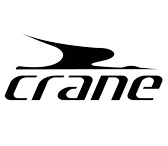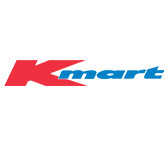 Partner
---
Turst and cooperate with each other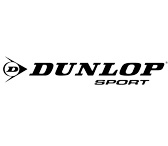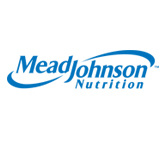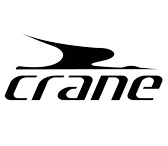 The most effective kind of early education is a child at play
-Maria Montessori